We are really sorry but this link has now expired
As this is a new website this can happen.
01392 211822
Call our Exeter hotline (Mon-Fri  9-5)
info@headwaydevon.org.uk
Email the Headway team direct.
Keep up to date on all things Headway Devon. Sign up for our newsletter to learn more about Headway but also of local events near you.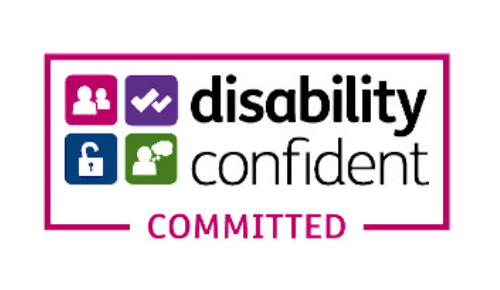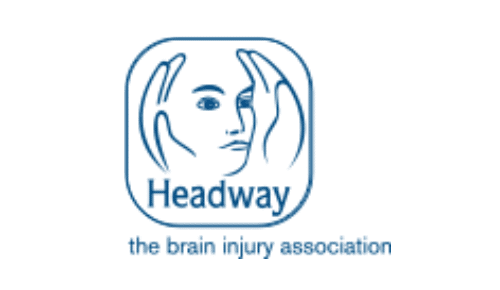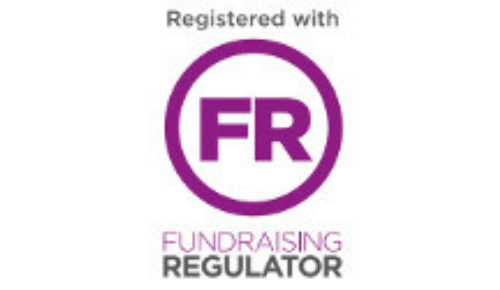 About Us
Headway Devon provides support and rehabilitation for those suffering from head injuries or those caring for head injury patients and family members. We are affiliated with the UK Headway Charity.
Headway Devon, X Centre, Commercial road, Exeter, EX2 4AD
Headway Devon is affiliated to Headway UK the national brain injury charity.
Registered Charity number 1097870
Registered Company number 4777788