Make a Donation to Change a Life
Make a Donation to Change a Life
Every year Headway Devon supports over 500 people with brain injuries across the county. By donating to Headway Devon, YOU can join our mission of rebuilding lives after acquired brain injury.
All of our services are supported by fundraising and every donation is very gratefully received. Your support could help us to pick up the pieces of lives broken by brain injury.
Make the difference that you can afford
Alternatively, if you would prefer to donate by cheque, please click here to download a donation form.
Gift Aid
If you are making a cash donation or if you are taking part in a sponsored event, your gifts could be worth an additional 25% to Headway Devon through the government's Gift Aid scheme. Please take a moment to visit our Gift Aid FAQs page to find out more about this scheme and whether your donation is eligible.
If you could have any questions, or would like to talk about other ways that you might be able to help Headway Devon, please call the Fundraising Officer today on 01392 211822 or email info@headwaydevon.org.uk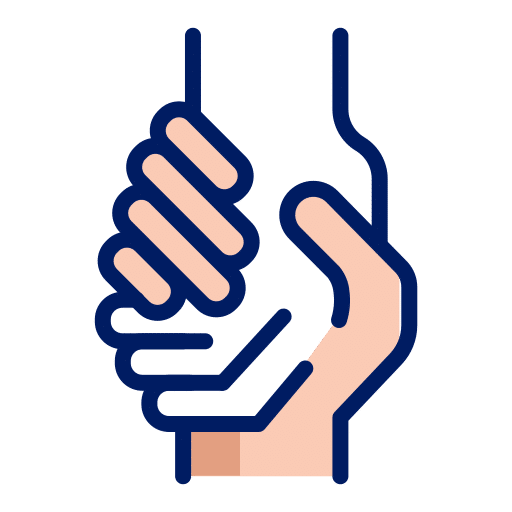 Get Help
Suffering from a head injury or support someone that has a head injury? Then contact us today, we can help you and your loved one recover to the best of their ability and share the journey.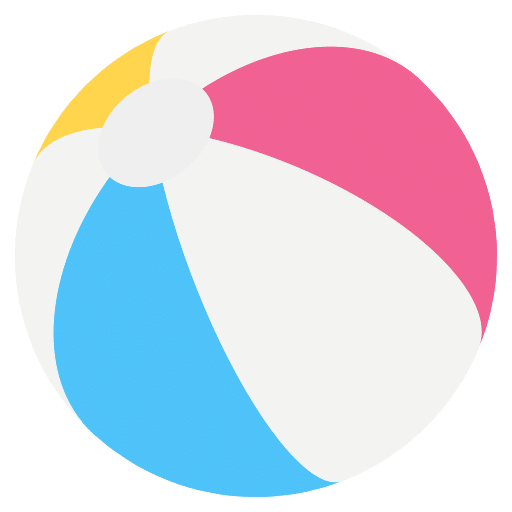 Get Involved
Looking to volunteer for a forward thinking and vital charity? Then look no further, Headway Devon is looking for motivated and caring individuals to help those requiring support from acquired brain injury.
Donate
Headway Devon relies on generous donations from members of the public and private businesses to deliver leading head injury support across the South West. Contact us today to find out more or donate.
01392 211822
Call our Exeter hotline (Mon-Fri  9-5)
info@headwaydevon.org.uk
Email the Headway team direct.
Keep up to date on all things Headway Devon. Sign up for our newsletter to learn more about Headway but also of local events near you.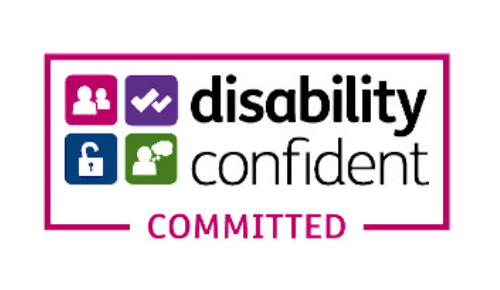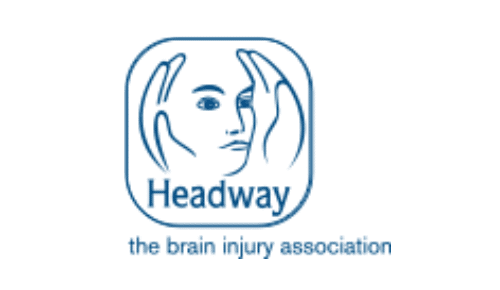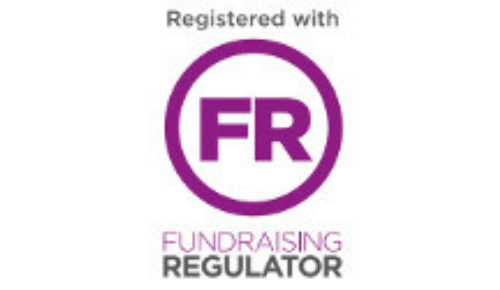 About Us
Headway Devon provides support and rehabilitation for those suffering from head injuries or those caring for head injury patients and family members. We are affiliated with the UK Headway Charity.
Headway Devon, X Centre, Commercial road, Exeter, EX2 4AD
Headway Devon is affiliated to Headway UK the national brain injury charity.
Registered Charity number 1097870
Registered Company number 4777788