Headway Devon
Welcome to Headway Devon we are a charity that specialises in helping those rehabilitate from head injuries. We would not exist without the kind donations from the general public. Please peruse the site and get to know the great work Headway Devon achieves.
Headway Devon
Headway Devon is a local charity dedicated to improving life after brain injury.
We provide essential services across Devon and Torbay for people with acquired brain injuries, their families and carers.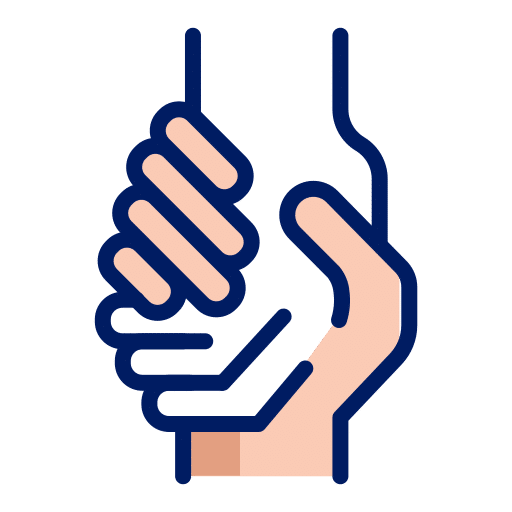 Get Help
Suffering from a head injury, require rehabilitation or support someone that has a head injury? Then contact us today, we can help you and your loved one recover to the best of their ability and share the journey.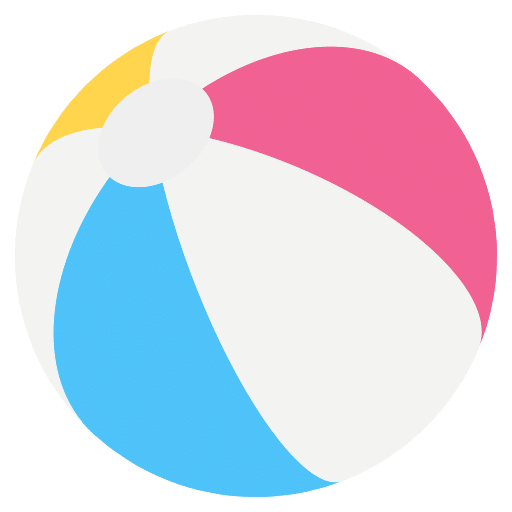 Get Involved
Looking to volunteer for a forward thinking and vital charity? Then look no further, Headway Devon is looking for motivated and caring individuals to help those requiring support and rehabilitation from head injuries.
Donate
Headway Devon relies on generous donations from members of the public and private businesses to deliver leading head injury support and reablement across the South West. Contact us today to find out more or donate.
Learn More About Headway Devon
If you would like any more information or if you would like to chat to a member of our staff team, please give us a call on 01392 211822 or email us on info@headwaydevon.org.uk.
The Latest News From Headway Devon
Join us on Saturday 29th October 2022 for Jimbob's Incredible Halloween Bike Ride – Exeter Quay to the Turf Locks and Back! Meet Jimbob! Jimbob is part of The Moving Tribe, a group of individuals experiencing communication difficulties after brain injury who...
01392 211822
Call our Exeter hotline (Mon-Fri  9-5)
info@headwaydevon.org.uk
Email the Headway team direct.
Keep up to date on all things Headway Devon. Sign up for our newsletter to learn more about Headway but also of local events near you.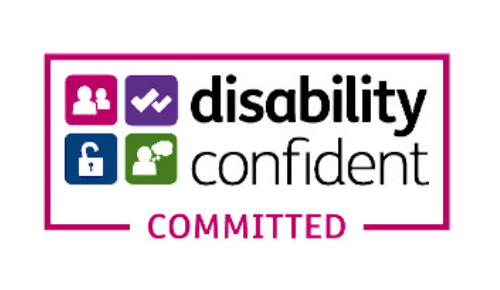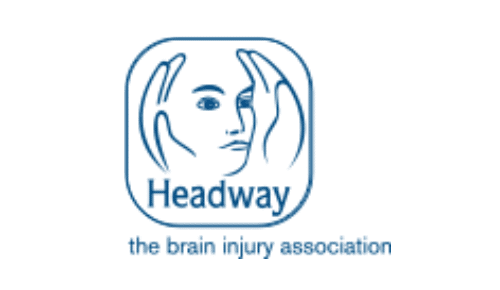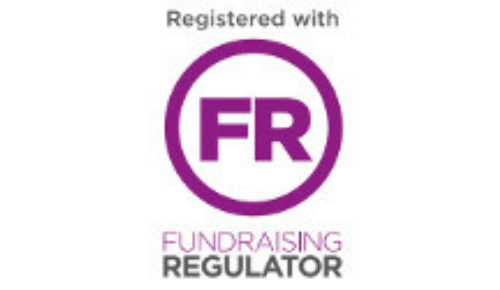 About Us
Headway Devon provides support and rehabilitation for those suffering from head injuries or those caring for head injury patients and family members. We are affiliated with the UK Headway Charity.
Headway Devon, X Centre, Commercial road, Exeter, EX2 4AD
Headway Devon is affiliated to Headway UK the national brain injury charity.
Registered Charity number 1097870
Registered Company number 4777788